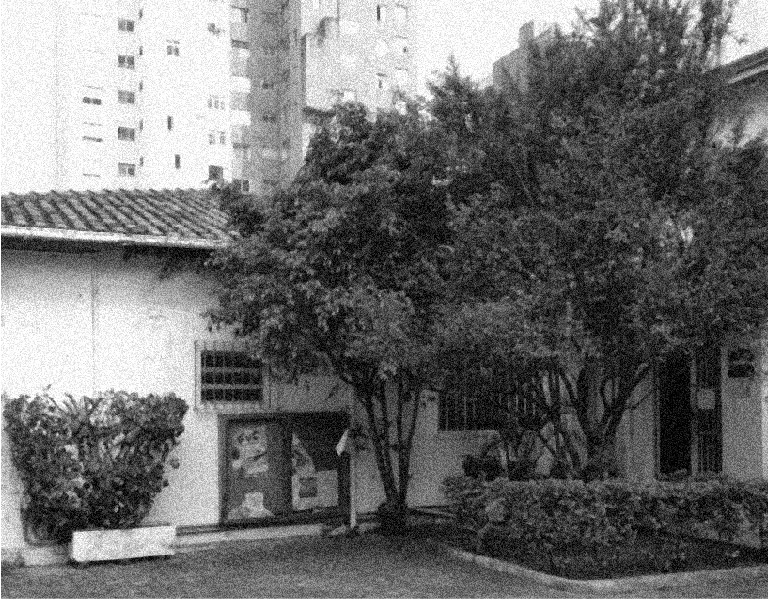 From a small room - and a pomegranate tree decorating its entrance - to one of the greatest postgraduate studies programs in PUC-SP
Founded by Maria Antonieta Alba Celani, emeritus Professor at the Pontifical Catholic University of São Paulo, LAEL was the first stricto sensu postgraduate studies program dedicated to the study of Applied Linguistics in Brazil and, to this day, offers unique approaches to research on this field and to language studies. Currently, LAEL's research lines are divided in: language and education; language pathologies and language; work and language; language and technology.
LAEL's Pioneering resulted in the articulation of its relation between Applied Linguistics and Language Studies, reinforcing its interdisciplinary character and orienting it towards the expansion and innovation of its own research subjects. Because of that, at the present moment, the program converges to Open Science, an initiative which translates itself through this institutional project called "Multimodal and Multilingual Portal for the advancement of Open Science in the Humanities", supported and financed by CNPq.
To learn more about LAEL, access: https://www.pucsp.br/pos-graduacao/mestrado-e-doutorado/linguistica-aplicada-e-estudos-da-linguagem